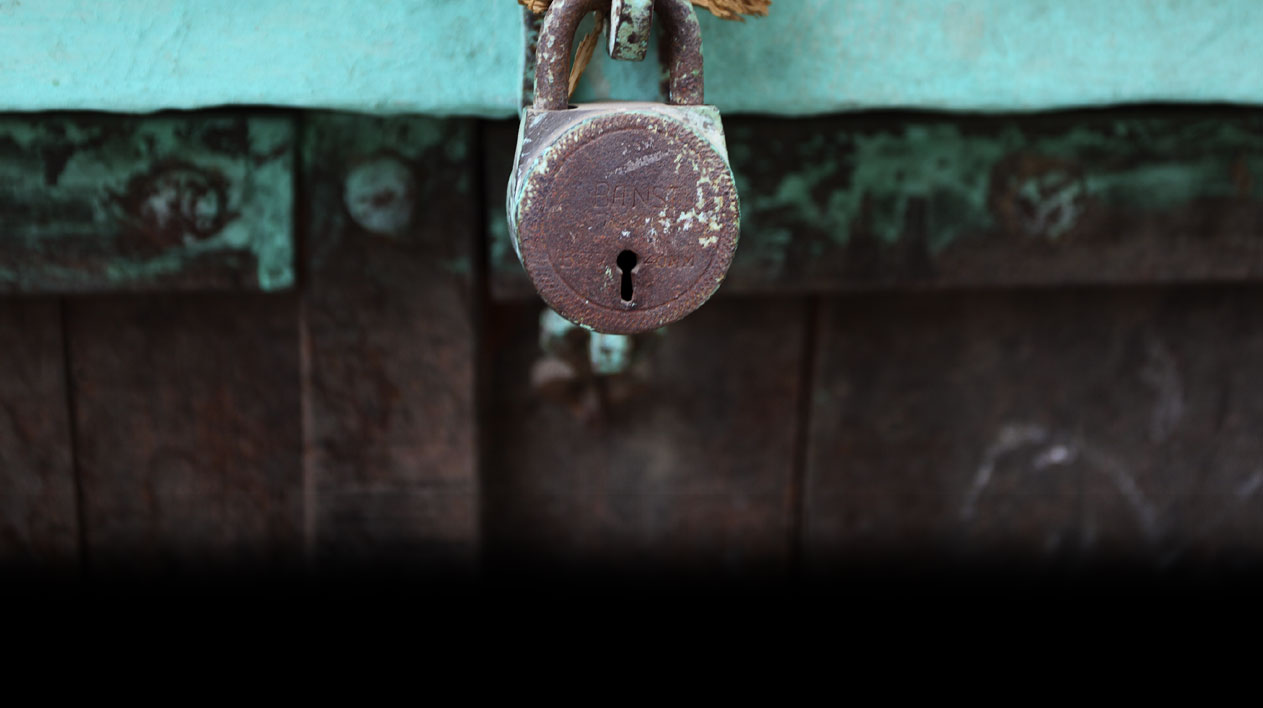 about us
PHILANTHROPY
Love For Humanity
"The world and life have been mighty good to me. And I want to put something back." -
Ted Turner
Philanthropy
- the inherent character to correct the social wrongs, to bring the society closer and bind it together. In our desire to help and give back to the community that has given us a fulfilling life, we have committed ourselves to various causes and initiatives.
Gramin Shiksha Kendra:
Education is to empower today's youth to build a society and be a part of the independent world. In order to give this 'life changing weapon' to the children of Bodal (a small village near Ranthambore) Sankhala family has donated land to the school. Today 160 children of Bodal are getting the privilege of education to meet their future goals and have a better life.
About us
encounters asia is a team of enthusiastic and veteran travel connoisseurs focusing on creating exclusive journeys for the special you into the exotic lands of Asia.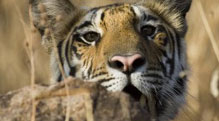 We use our expertise in guiding you through the unknowns and make your vacation a lifelong memory of magical moments.

After understanding our client's needs and wants, we carefully pick the best suited destinations and experiences, turning the dream into a beautiful reality.

encounters asia focuses on exclusive, luxurious journeys into the myriad colours of India, Nepal and Bhutan. With luxury we also work on giving you an opportunity to look and feel Asia from a close quarter.

Come and unravel the mysteries with encounters asia.

Tiger Trust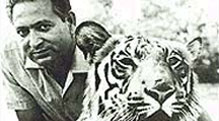 Tiger trust was founded in 1989 when the population of the country's national animal, the Bengal Tiger, began to decrease at an alarming rate due to unnatural causes. Since then the trust has been actively involved in conserving the tiger and its natural habitat. The roots of this campaign were planted by Mr. Kailash Sankhala - The Tiger Man of India, title given by Late Smt. Indira Gandhi. Since then the trust has spearheaded various programs such as imparting legal/technical training to the frontline staff in several tiger reserves throughout India, staging educational plays, organizing medical camps and so forth. Our legal team vigorously purses numerous cases of wildlife offences, ensuring outlaws are severely punished. More can be read about the project at
http://www.tigertrustindia.org
Along with working with Tiger Trust, encounters asia and its sister company Tiger Resorts Pvt. Ltd. (also known as Jungle Lodges), is committed to the TOFT campaign of training field guides resulting in remarkable impacts on improving the standards of field guides and enriching the wildlife experience for clients.