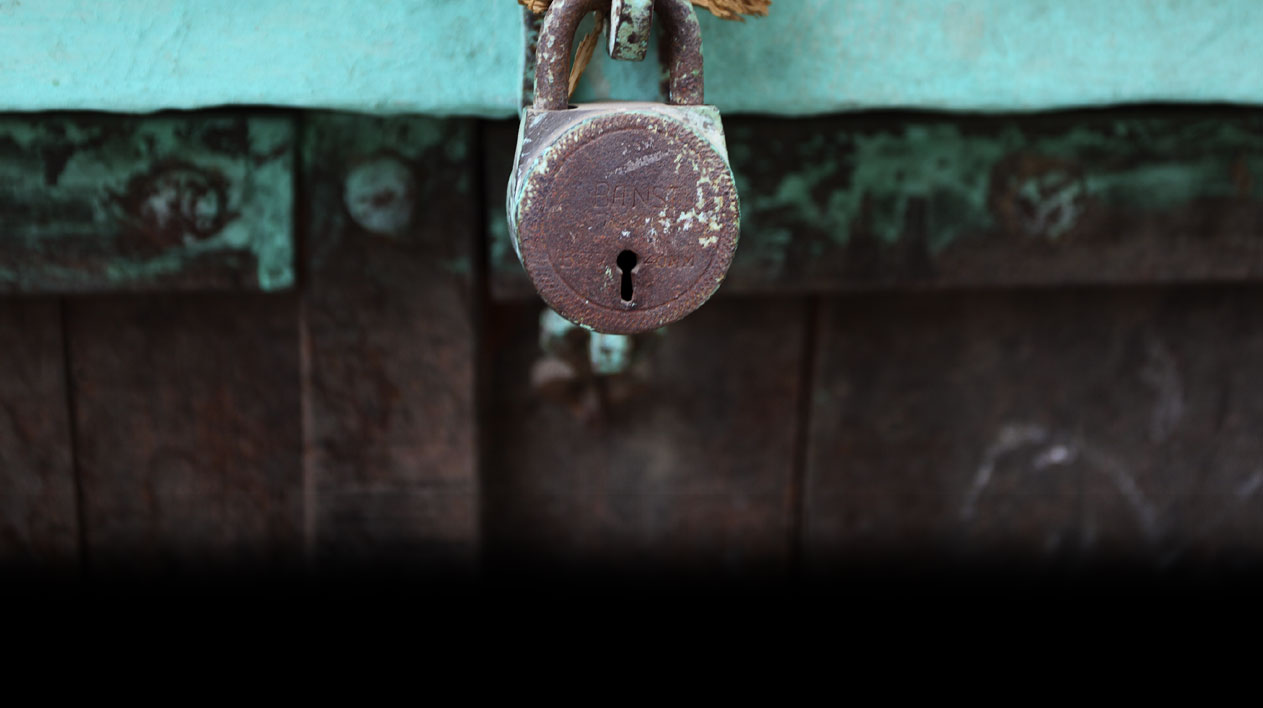 experience / Back to the Wild
Feature Experience
Tea Time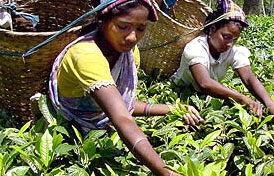 Be transported back into time, when the British discovered these cool crisp mountains. Here you will have the opportunity to learn more about Darjeeling teas and experience the old world charm.

MORE EXPERIENCES:

Back to the Wild :
Wildlife
Madhya Pradesh
The rich Indian state of Madhya Pradesh is known for its wildlife, and it is here that you are bound to witness the elusive tiger. Boasting of lush green forests, tiger reserves and national parks, Madhya Pradesh will have something spectacular to share; whether it is the majestic Bengal tiger, the mysterious leopard, the lazy sloth bear, a colourful variety of our feathered friends. In Madhya Pradesh, every drive is an adventure, every adventure is a drive.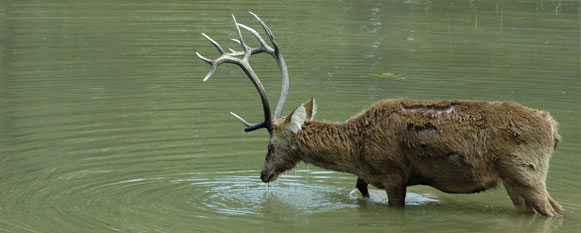 There are four major national parks in Madhya Pradesh, including Pench, Satpura, Bandhavgarh and Kanha, each one boasting of rich landscapes guaranteeing you unparalleled experiences when you set out on the sighting trail.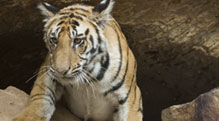 Activities to chose from:
Safari drives by 4x4 jeeps - Early Morning and late afternon game drives to offer you the best sighting of tigers, leopards, cheetahs and other animals, birds, flora and fauna.
Bird and butterfly walks - Guided walking tours by dedicated jungle rangers who will show you tiger pug marks, give you and your children an understanding into the jungles, trees, medicinal plants and also expand your knowledge base on what endangers many of the species today.
Star gazing - There's nothing more magical than gazing up at the clear skies, and taking advantage of being far away from the city lights, to study the remarkable constellations.

Unwind and relax - Our choice of luxury lodges and accommodation promises you supreme relaxation and a memorable experience, especially after you have engaged in guided walking tours, game drives, sightings and more.





South India
When the backwaters beckon, you can't help but think of yourself in a tranquil state of mind, loosening all the tightened nerves on a vacation that is a healthy mix of fun, relaxation and adventure while engaging in religious and cultural knowledge. The sights of elephants bathing by the waterfront in the lush green forests of south India; the sound of bird calls atop coconut trees; the meandering coffee and tea plantations as you drive from one fascinating destination to another; the deft professional soothing your nerves and calming your body, mind and soul through the age-old Ayurvedic massages using techniques that have been centric to India from centuries; the intricate carving on the temples… southern India promises to be a destination where you'll lose yourself only to rediscover the new you.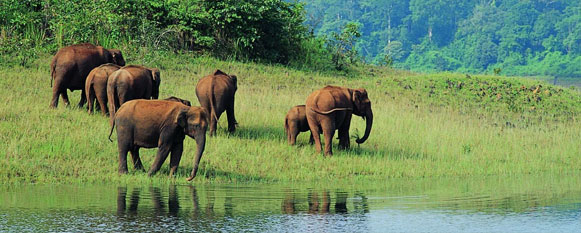 Activities to chose from:
Safaris - In the thicket of the jungles, you will find species of animals, birds and all the flora and fauna beckoning you. The damp grass, misty air, tall trees, and the sound of waterfalls in the near distance… it's a fantasy world out there waiting to be explored.
Bird walks - The sparkle of the sunlight playing a game of hide-and-seek as leaves quiver with the gentle flutter of feathers, you look up to listen to the fabulous birds cooing to a tune of their own, leaving you enchanted.
Village walks - Mesmerising is a land where the locals help you to get tuned to their daily lives. Offering a slice of how they spend their typical days, village walks are a sure-shot way to sample not just the lives but also take a closer look at the cuisine, day-to-day activities, their manner of dressing and speaking. Enjoy the journey.
Ayurvedic massages - South India is globally popular for its Ayurvedic massages, which promise treatments for not just stress, knotted nerves but also backaches, migraines, spondylitis and other aches and pains. A refreshing way to experience this would be cruising down the backwaters on a houseboat.
Assam
The adventure begins as you scan the tall grasslands sighting animals while riding on the elephant back. You can spot the famous though endangered one-horned rhino in sturdy 4x4 jeeps. The Khaziranga National Park is one of the only places in India where you can see these rhinos in the wild along with wild elephants.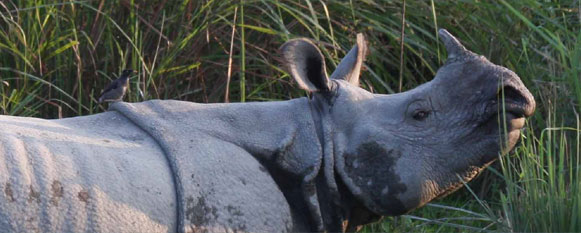 Also residing in the park are some tigers; though with such tall elephant grass it is almost impossible to spot them. In what promises to be a fabulous experience, we recommend 3-7 night cruise down the mighty Brahmaputra River so you can stop at different destinations and view some of the other national parks in the state.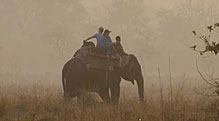 Activities to chose from:
Safaris - While the jeep safari is popular, the elephant back safari is only for one hour, early in the morning hours.
Brahmaputra River cruise - There's nothing more mesmerising than to gaze out at the clear skies, blue waters and be in the company of waterfowls, cormorants, herons and gulls while enjoying the meandering cruise journey on the Brahmaputra river cruise, which can range anywhere between three to seven nights.