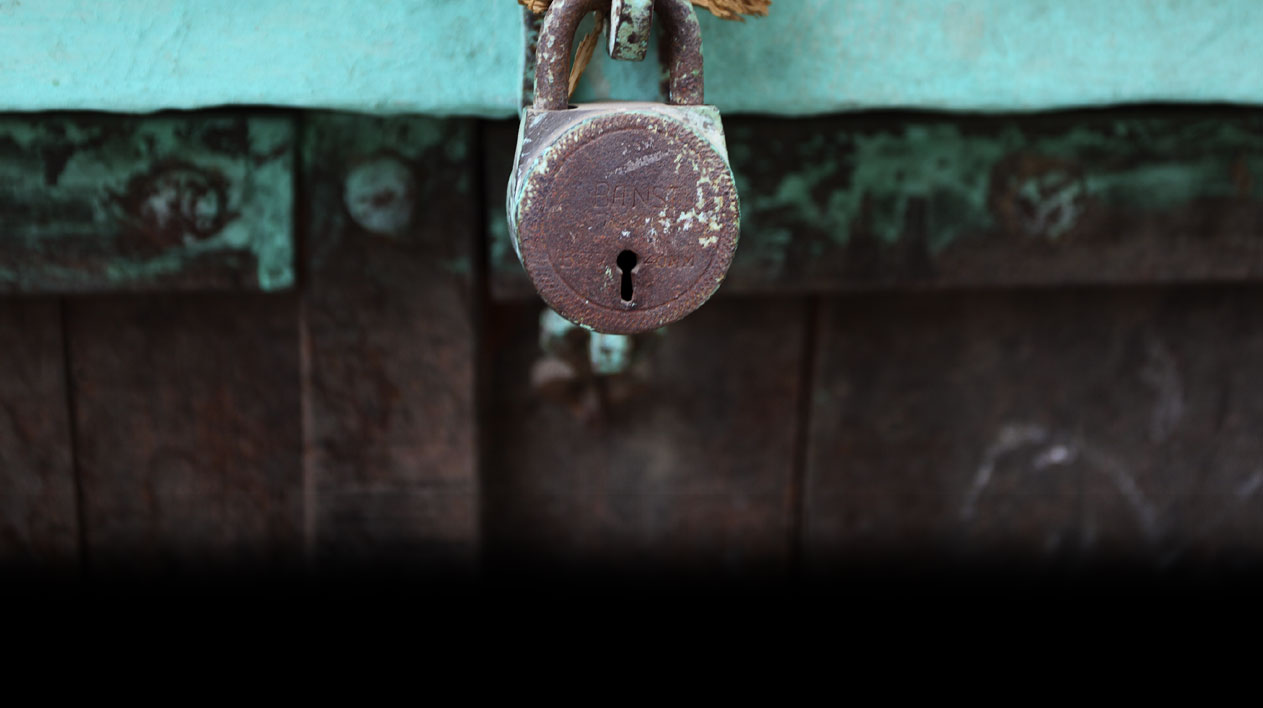 experience / Staying Centered
Feature Experience
Let's Get Physical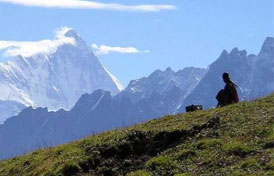 Discover the Himalayas by foot, travelling across the foothills, with pristine views of these mystical mountains that are said to be the beginnings of the Ganges and the residence of the almighty Lord, Shiva.

MORE EXPERIENCES:

Staying Centered:
Spirituality and Religion
Varanasi
Welcome to the city that is truly the heart of Hinduism and believes in the karmic, unending cycle of life and rebirth through the soul that is timeless. Varanasi opens its doors to reveal the complex but unwavering truth and faith of mythology, culture, religion and beliefs that reside within this country. This city is definitely going to leave an impression and you will be mesmerized with all it offers.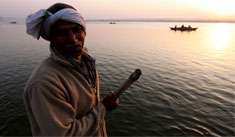 Activities to chose from:
Early morning boat ride on the Ganges River - A boat ride in the lap of this holy river promises to be a poignant experience, one that will leave a lasting impression and show you some of the most fascinating sights and sounds of the city.

Visiting temples - The bells chime, the drum beat rolls, the priest's tuneful rendition of powerful shlokas from texts that are centuries old, the hypnotic air… you cannot miss the charms of the numerous temples that reside in the city that breathes spirituality.

Evening aarti - If there's one sight in this world you need to see before your eyes, it has to be the evening aarti of Varanasi that spellbinds you into a fantastical land of twinkling candle lights, the sonorous sounds of chants, the whisper of the breeze and the gentle swaying of the water on the ghats of the river Ganges. They say no prayer goes unanswered here. Come, be a part of this tradition, make a wish and see it come true.

Walking around town - The soul of Varanasi rests in its lanes and bylanes. So do numerous craftsmen who have, for generations, been weaving silks and brocades. Go ahead and shop, mix and mingle with the locals. While at it, don't miss some of the best culinary experiences that the city has to offer.