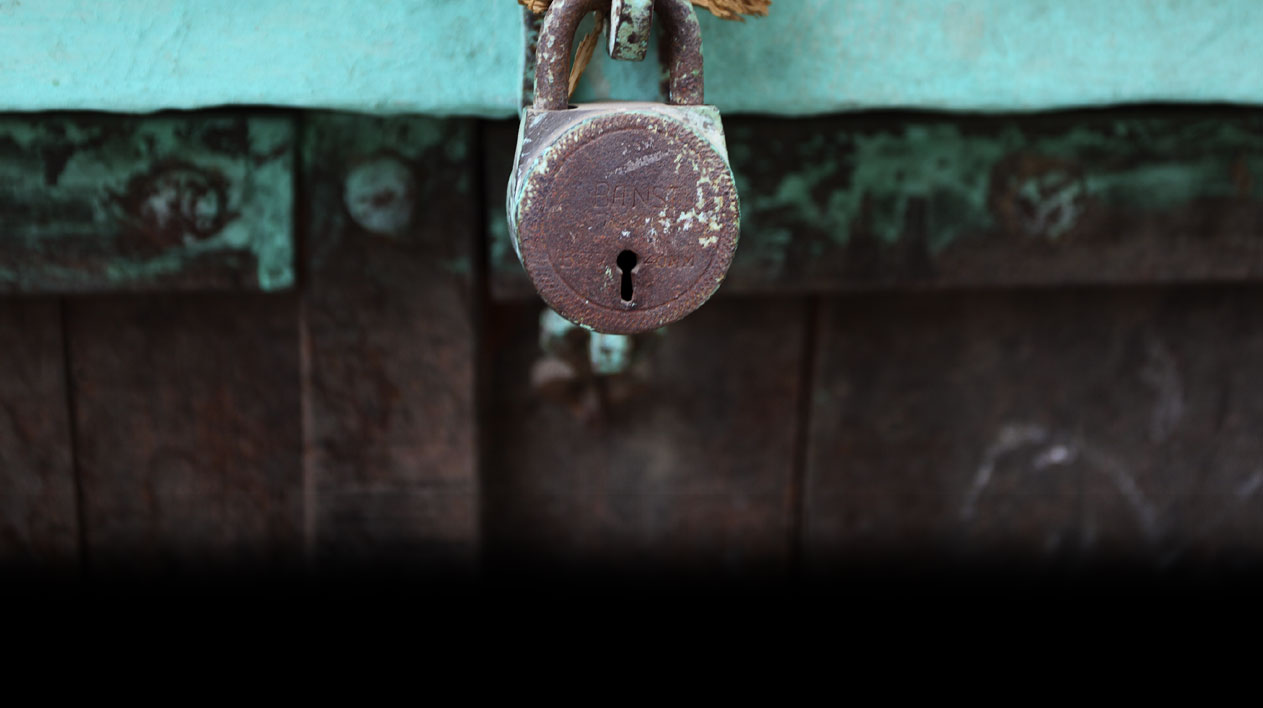 experience / tea time
Feature Experience
Back to the Wild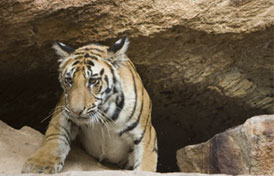 Madhya Pradesh is known for its wildlife, and it is here you may witness the elusive Tiger. While all the parks have something spectacular to share, whether it is the Majestic Tiger, the mysterious Leopard, the lazy sloth bear or our colourful fine feathered friends, it is still an adventure each drive.

MORE EXPERIENCES:

Tea time :
Tea and Coffee Country
Darjeeling
Be transported back into time, when the British discovered these cool crisp mountains. Here you will have the opportunity to learn more about Darjeeling teas and experience the old world charm. Depending on your preference and how long your stay is, it can be filled with relaxation or something more daring.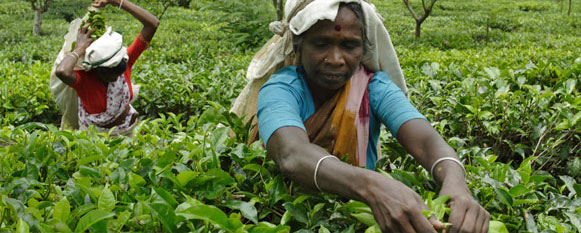 Activities to chose from:
Tea Estate Tour ( moderate to difficult walking is involved)
A full day should be given to this tour as you will walk through the tea plantation and then tour the tea factory, with a tea tasting to end off the day.
River Rafting.
Cooking Classes.
Massage Treatments.
Birding walks.
Short ride on the Toy Train
This antique train dates back to when the British inhabited these hill stations. With only a handful of these steam engines still in use in India, experience the scenic journey through the mountains of tea plantations and rice terraces.
Day hikes
Choose from various hikes ranging from moderate to difficult, right on the property.
Brahmaputra River Cruise
There are different options of cruises offered for wildlife and culture ranging from 3 to 7 nights.




Wayanad - Karnataka
Relive your childhood memory as you spend the night lightly swaying on a tree top, in your Tree House Villa, and waking up to the beautiful scenery of the lush forests of a coffee plantation. Here you can enjoy the warmth of a family as Victor Day welcomes you into his guest house and teaches you how coffee is produced.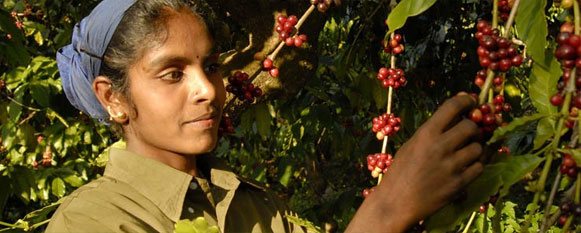 Activities to chose from:
Coffee plantation tour (moderate walking).
Hikes a Choose from various hikes ranging from moderate to difficult right on the property.
Visit the Eddakal Caves – With ancient drawings, it is believed that some of them can be dated back 5000 years ago.
Visit the local market.