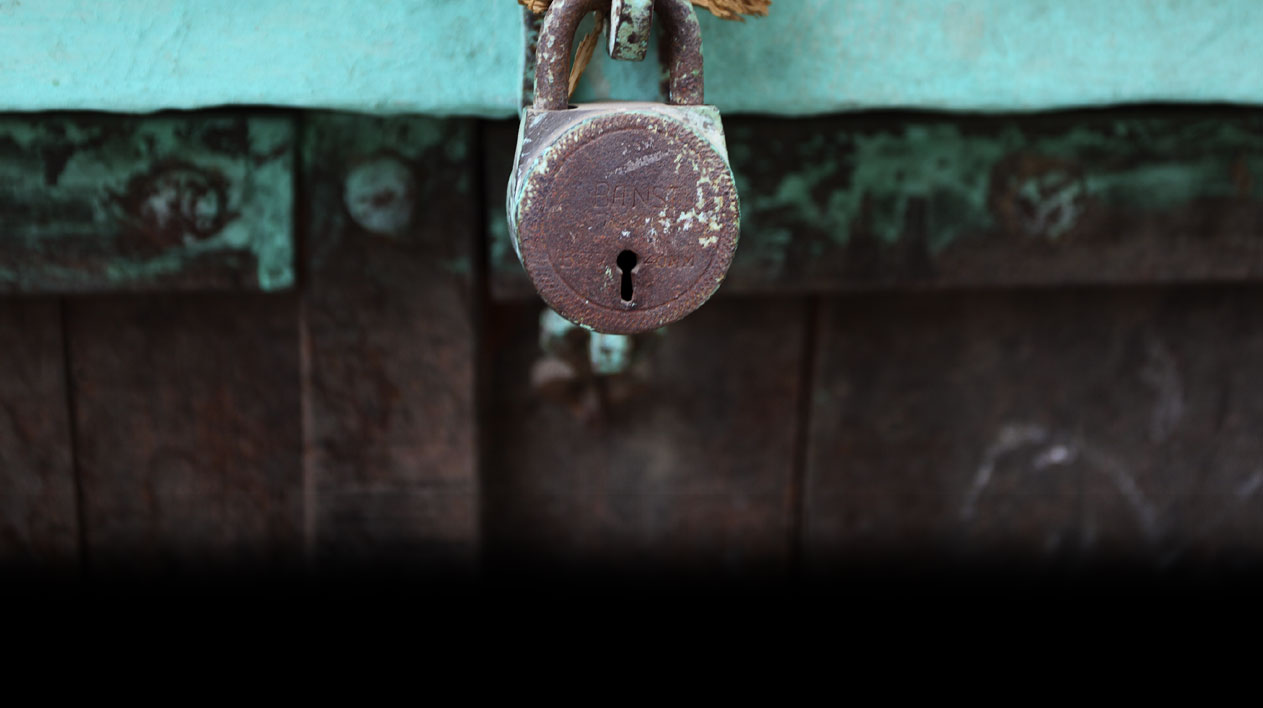 destinations / Madhya pradesh / Kanha
Feature Accomodation
Singinawa Jungle Lodge

click on images to zoom
Feature Experiences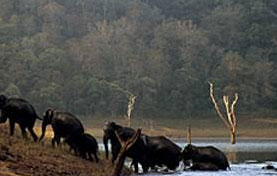 Back to the Wild : Wildlife
South India has ample safari options, allowing for motor boat safaris where you can see the wonderful water birds,or the crocodiles,Wild Elephants bathing or swimming.
+ read more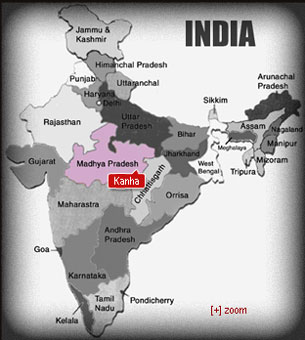 Kanha
A drive through the dense, thick forest of Kanha will leave you addicted. With its tall trees swaying in the air, rhe sound of birds singing to warm the senses, this is a special national park where a story is ready to unfold
Must Dos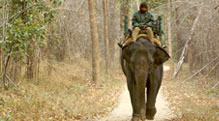 Visit the Kanha National Park, one of the major tiger reserves in India, a must for any wildlife enthusiast.
With the opportunity of being away from the city, enjoy the bright starry skies and indulge in star gazing.
Walk along the designated path in the forest and look out for tiger pugmarks.
Do a village walk to get a sense of the rural lifestyle.



Activities in and Around the City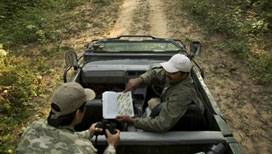 Jeep Safari
½ day (recommended stay
is 2-3 nights)
Get a sense of the rich wildlife and enjoy the scenic landscape with your camera on click mode


The lush green forest of the Kanha National Park beckons you as you drive past the rugged pathway in sturdy 4x4 jeeps to enjoy the sighting of wild animals, including the famous yet endangered Bengal tiger. Though both Bandhavgarh and Kanha offer rich landscapes and views, the safaris in Kanha, compared to Bandhavgarh, last two hours longer. The six-hour safari tour in the jeep early in the winter morning will allow you the rich experience of breathing in not just fresh air but also feeling the slight nip in the morning air.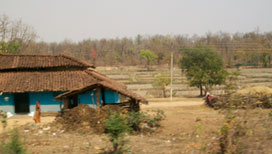 Village Walks
1-2 hours
Soak into the culture of rural Kanha by walking or cycling through villages near Kanha
There's no better way to experience Kanha but by cycling or walking and seeing for yourself the flora and fauna at close quarters. You can cycle to the nearby village and interact with the locals with the help of our informed guide. Don't forget to take back the knick-knacks from the local market area. If nothing else, bring out your camera and capture the traditional Indian village life.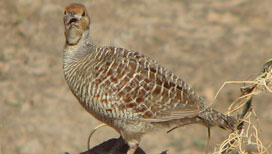 Bird Walks
1 hours
A guided walk taking you around to see the different birds of Kanha. Along the way you will spot other wildlife.
The bird walks in the thick forest of Kanha is an absolute delight. Soak in the smell of the forest, the sal and bamboo trees, and watch closely the myriad avian species in their bright colours while listening to the peculiar bird calls. The jungles of Kanha will beckon you to pause and reflect and appreciate the life of the wild.
Don't miss this guided walking tour.