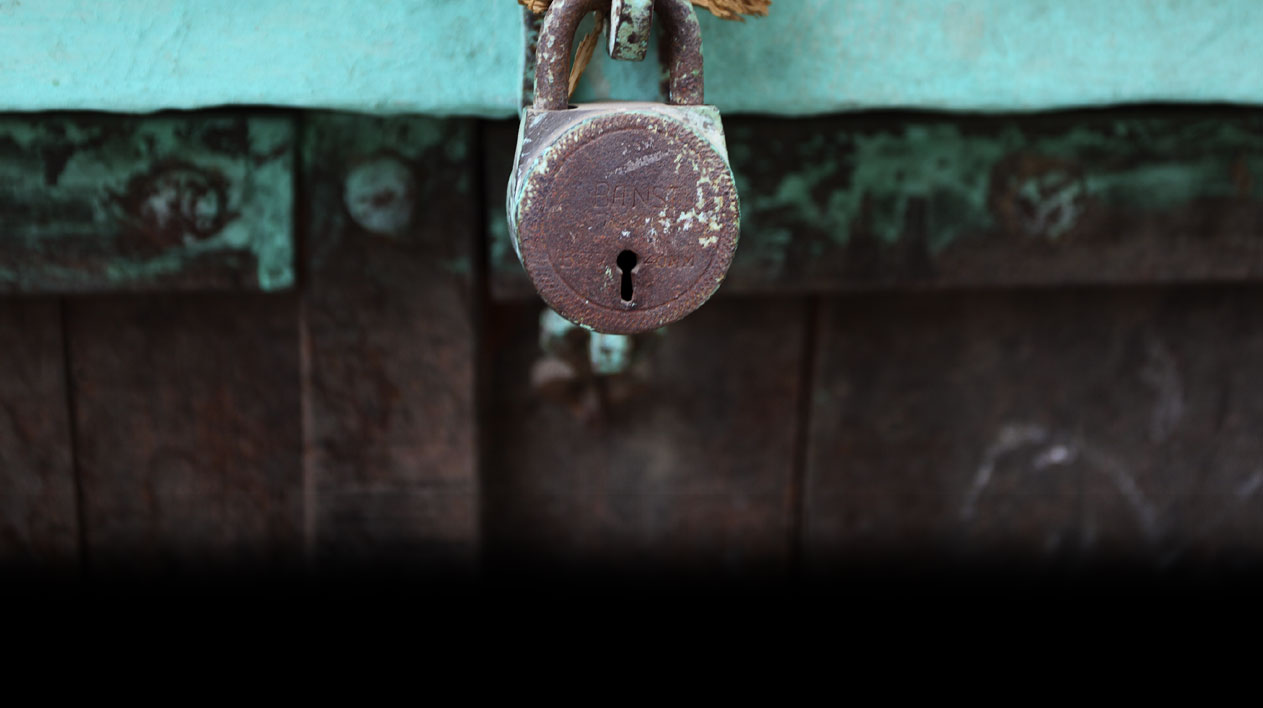 destinations / Madhya pradesh / pench
Feature Accomodation
Jamtara Wilderness

click on images to zoom
Feature Experiences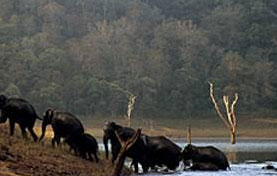 Back to the Wild : Wildlife
South India has ample safari options, allowing for motor boat safaris where you can see the wonderful water birds,or the crocodiles,Wild Elephants bathing or swimming.
+ read more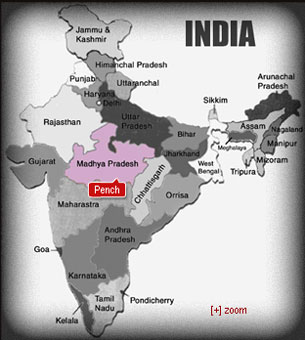 pench
Come visit the living Jungle Book, where you may see many of our Jungle Book friends. It is here Rudyard Kipling based the setting of his book and chose the characters of every childhood's memory.
Must Dos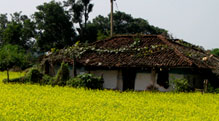 Visit Pench National Park: Spot Bengal tigers, leopards, deer and a variety of birds, flora and fauna.
Visit a local village: How do people live in the midst of the jungles, appreciate and respect nature's beauty around them? Take a trip to the local village to find out.
Reread Rudyard Kipling's Jungle Book, the famous novel inspired by Pench while settling comfortably in the hammock at your lodge.

Nature trails: Explore the wildlife on foot with the help of the

jungle trails made by forest department officials.



Activities in and Around the City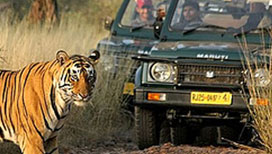 Jeep Safari
½ day (recommended stay is 2-3 nights)
A walk into the wild to experience the Wildlife/ Photography


Safaris in the Pench National Park are done by 4x4 jeeps either in the early morning or in the afternoons. Here, you will have the opportunity to see the various types of deers and birds besides tigers and leopard. Pench is also known to have some sightings of sloth bears.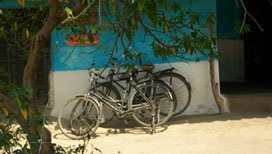 Visiting the village
1-2 hours
An insight into the culture of the rural life by undertaking a walking tour
Walk to the nearby village and visit the local market. Depending on where you are staying, you may have the opportunity to see how the locals make jaggery (raw sugar) or watch some other interesting dailyactivities.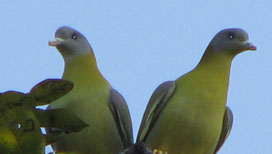 Bird Walks
1-2 hours
A closer look at the birds in Pench through walks on dedicated nature trails
One of the major attractions for bird enthusiasts is owl breeding and a guided walk taking you around to see the different birds of Pench, which might just reveal breathtaking sights and sounds of a variety of owls. With over 285 species of birds in Pench (easily one of the highest in India), both migratory and resident, you will find it difficult even to blink your eyes.