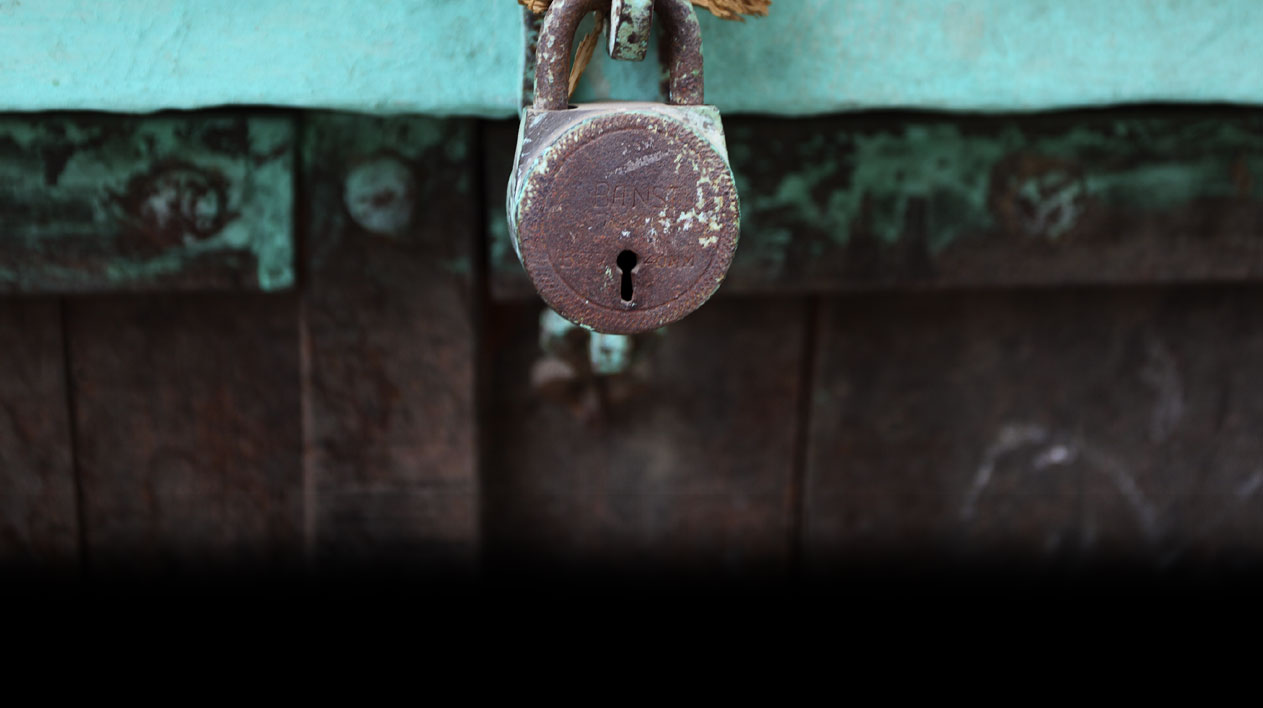 destinations / sri lanka
Sri Lanka
The Jewel of Paradise
This tear drop shaped Island in the Indian Ocean has been known by many names in the past few Centuries; Serendib, Ceylon and now Sri Lanka. Marco Polo described it as "undoubtedly the finest island in the world". With stunning picturesque views of the beach or rolling hilltop tree plantations, Sri Lanka is quite diverse in its landscape and has something to offer for everyone. It is no wonder all that came, stayed and left a little something of themselves behind. The Island is full of historical buildings built by the Portuguese, Dutch and British, leaving stories of the past. And let's not forget the original Sinhalese who built the caves, Palaces and religious monuments. Today, we can see many of these preserved buildings merging elegantly into the new modern Sri Lanka.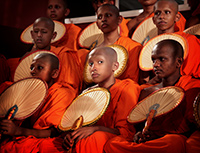 Through all its changes, Sri Lanka has remained a Buddhist country, rich in culture and tradition, but yet welcoming to other faiths. It is spectacular to walk through some of the ancient caves where once monks lived and meditatively painted frescos as a way of worship and show their faith. With a piece of the famous Bodi Tree planted here and the only tooth of Lord Buddha's remaining after his cremation, several are enticed to come and be a part of the experience.
If it is wildlife you seek, Sri Lanka has 22 national parks, of which, 2 are marine parks. You are sure to find an adventure. Yala National Park is always bustling with visitors as it is closer to the bigger city, but if you want an exclusive sighting and have time, spending some time in Wilpatu, Udawalawe or Bundla National Parks may offer you rare sightings of large herds of Elephants, Sri Lankan Sloth Bear or even the Leopard.
No matter where you are or what your interest is, one must take a tea break. A sip of the Infamous Ceylon Tea cannot be skipped. With beautiful hills of tea plantations and a great reason to sit back and relax, learning about the history of Ceylon tea and Sri Lanka's history in trading makes for some great conversations.

Activities in and Around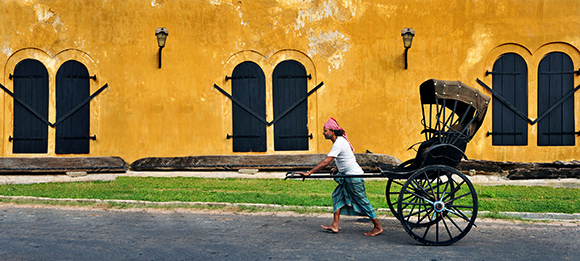 Tea Plantation tours
Monastery Visits
Whale Watching
Colonial Heritage tour
Visiting Unesco Sites
Birding