At Encounters Asia, we are passionate about designing experiential and transformational journeys of a lifetime.
A family-owned company, it has been in business for over 30 years.
We design exclusive, customized itineraries, and offer all our travelers top-notch service, hand-picked stays, smooth logistics, exceptional guides, and our granular expertise.
For us, the value of each trip is measured by inspiring experiences. From larger-than-life festivals and curated events, bespoke camping, and experiential expeditions, to private transformational journeys, count on us to make India come alive.
Each itinerary is individually crafted so that it speaks to the traveler.
Tell us about their favourite trips and what they love, and we can draw on our own deep knowledge and experience, to create an unforgettable journey in our part of the world.
From tigers to snow leopards, we craft once-in-a-lifetime journeys to observe these creatures in their native habitat. Rooted in the jungles of Central India, the Sankhala family has been deeply involved with wildlife conservation for three generations. As pioneers in sustainable tourism, we have nurtured the best guides, naturalists, and trackers over many generations, and created experiences that bring out the best of India's Wildlife.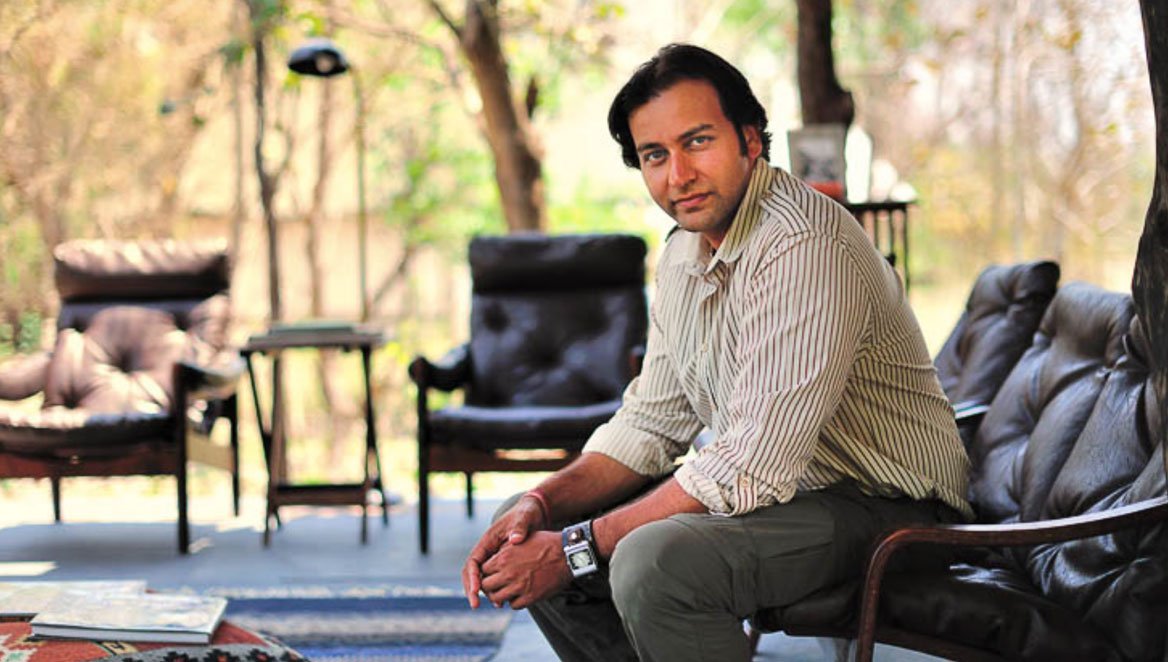 Being born into a 'wild family', I was exposed to amazing wilderness experiences from a young age.
My grandfather was the founder director of Project Tiger, India's first tiger conservation program.  My father carried this conservation legacy further and founded some of the very first eco-tourism lodges and initiatives in the country. Hence, Our family history is integrated with wildlife tourism and conservation going back 40 years in India. My father passed when I was 20 and I have run this business for 20 years, giving me an opportunity focus on my creative side and organize epic trips not just in wildlife but also authentic experiential India, both cultural and spiritual.
My passion is to explore and organize – from specialized walks in Rajasthan's cities, to exploring Varanasi at midnight, setting up camps in middle of nowhere for authentic interactions, spending time with our spiritual guru, or transformational experiences at festivals that you may have never heard of.
I am more interested in where your clients have been with you, In the last 20 years, I have traveled to over 60 countries, experiencing the same things that I would organize for your clients in South Asia.
From Peru to Russia, Cape Town to Norway, I have covered a lot of ground. Similarly, when it comes to wildlife experiences, I have stayed at some amazing lodges in Africa (making friends along the way).
I've been to Svalbard, done Jaguar and Puma safaris, and even the Great Bear Rainforest in Nimmo Bay.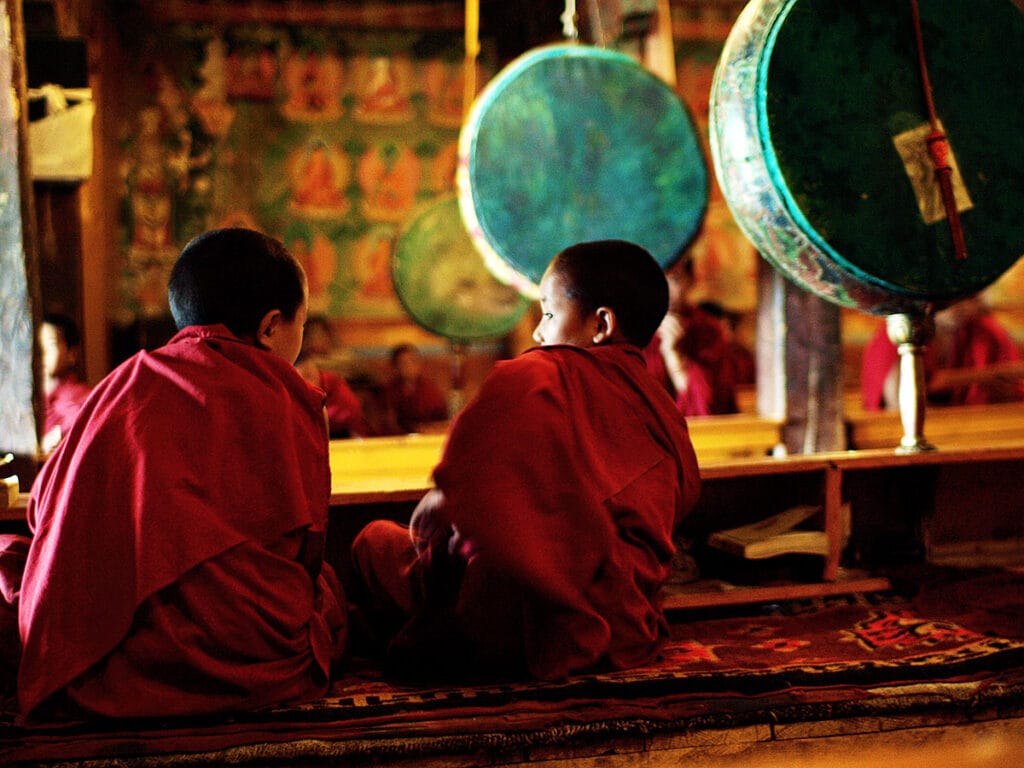 Tell me more about your clients and I will create the perfect experience through the right storytelling, with extraordinary guides. I promise to show you a side of India you have never heard about.
India touches one's soul at so many different levels. Every Encounters Asia itinerary brings out elements and engagements that are inspiring and experiential. We are certain that you will be totally transformed by the end of your journey with us.