White-water rafting, exhilarating hikes and treks, awe-inspiring mountains and canyons, captivating natural and cultural heritage
Culture-curious and adventurous? If the answer is yes, then Bhutan is your happy place.
Explore Bhutan's ancient heritage and spirituality in Thimphu, Punakha and Paro. Hike through wilderness, remote canyons and lush valleys, raft over rapids and observe a fascinating array of unusual flora and fauna, against the backdrop of the Himalayas.
Discover Bhutan's Buddhist heritage when you visit mystical monasteries and shrines in Thimphu, Punakha and Paro. Then head deep into the Bhutanese wilderness as you hike down steep canyons and raft down the river all the way through the Royal Manas National Park, into India.
This 14 day adventure will expose you to the hidden magic of Bhutan. Be inspired by the startling natural beauty and the quaint culture of this Himalayan kingdom. Don't miss highlights like the Chimi Lakhang temple of fertility, the centuries-old Punakha dzong or Tiger's Nest in Paro. Explore Bhutan's incredible biodiversity in its jungles and along its riverbanks.
You will travel across Bhutan by air and road, before you set off on an epic hiking and rafting adventure.  Encounters Asia arranges for you to stay in experiential hotels and well-equipped camp-sites.
Friendly staff, experienced guides, wholesome cuisine, and cozy accommodations create ideal stays as you soak up the country's culture and traditions. Our trip leaders, guides and naturalists are local and lead you seamlessly throughout your journey. Are you ready to set off on the adventure of a lifetime in Bhutan?
This itinerary is ideal for the nomadic soul, who likes culture, nature and adventure in equal measure. All the hotels we use on this trip are extremely luxurious, while all the camp-sites are seamlessly organised and equipped to ensure your safety, hygiene and comfort. Our team on the ground is local, and well-versed in how to deal with weather conditions and other situations on the ground, should the need arise.
Barefoot luxury. We use boutique, luxurious accommodations with a distinct sense of style and friendly service. Knowledgable guides and naturalists bring out the best of Bhutan's culture and natural beauty as you travel across the country.
Arrive in Paro and transfer to Thimphu
Your airplane makes a dramatic descent through the Himalayas, as you touch down in Paro. Upon arrival, you will pass through Bhutanese immigration and customs at Paro Airport. Your Encounters Asia representative will meet you after you've cleared customs, and a private car and driver will be waiting to take you to Thimphu, the capital of Bhutan, by road. Transfer from Paro to Thimphu, a one and a half hour drive through Bhutan's gorgeous valleys. Pause en-route to visit Tamchog Lhakhang. Don't miss the amazing iron bridge, that has been reconstructed using original chain links from the Tibetan bridge builder, Thangtong Gyelpo.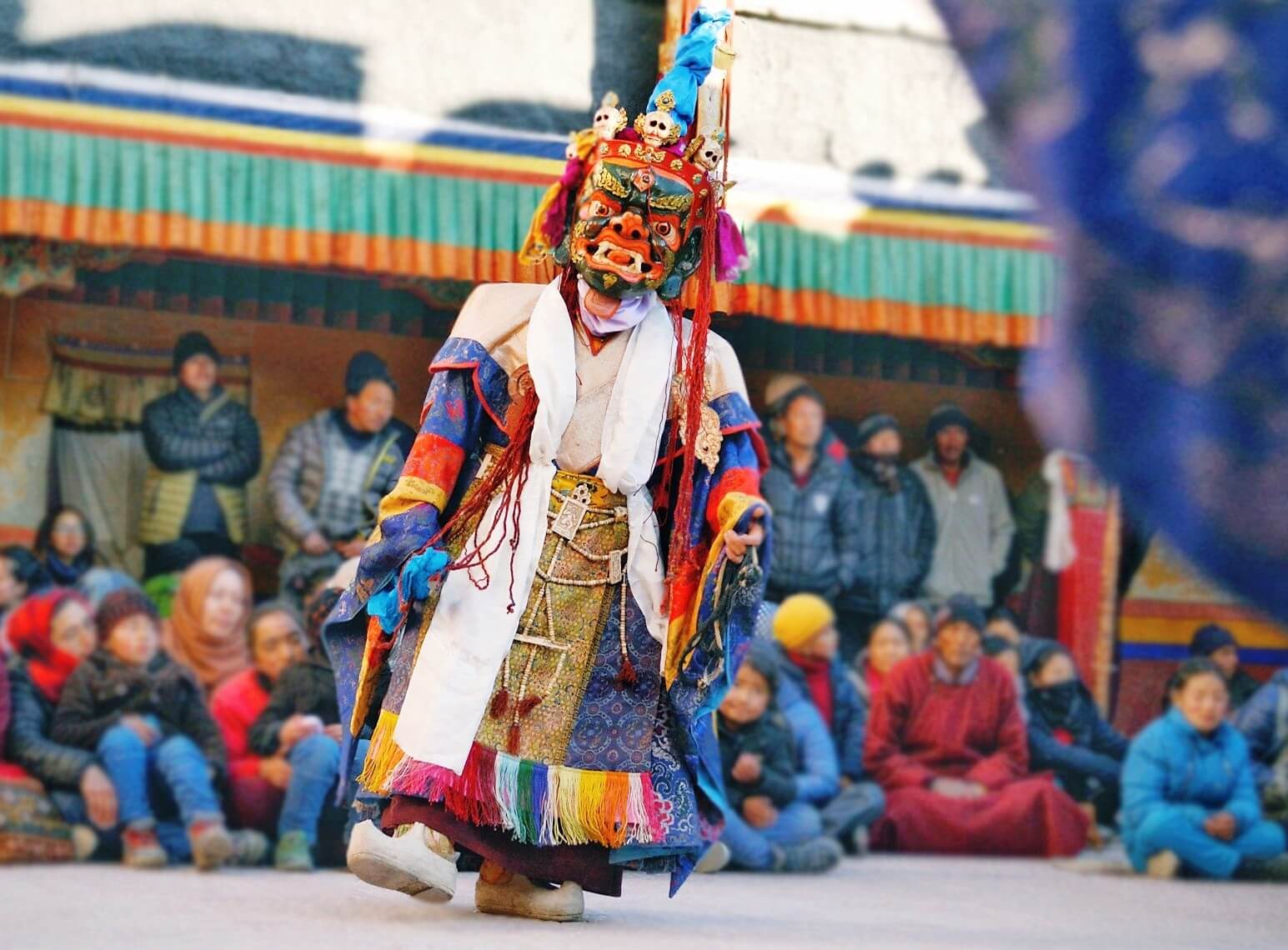 Arrive in Thimphu and check in to your hotel, the Taj Tashi.
After you freshen up, you can choose to enjoy lunch at the hotel or at a local restaurant in town.
After lunch, your guide will take you on a tour of Thimphu. Drive out to Buddha Dordenma, an enormous statue of the Shakyamuni Buddha.
The statue is filled with over one hundred thousand smaller Buddha statues made of bronze and gilded with gold. Visit the Tashichho Dzong known as the "Fortress of the Glorious Religion" which dates back to 1641. It houses Bhutan's secretariat, as well as the throne room of the King of Bhutan, and also serves as a monastic winter residence.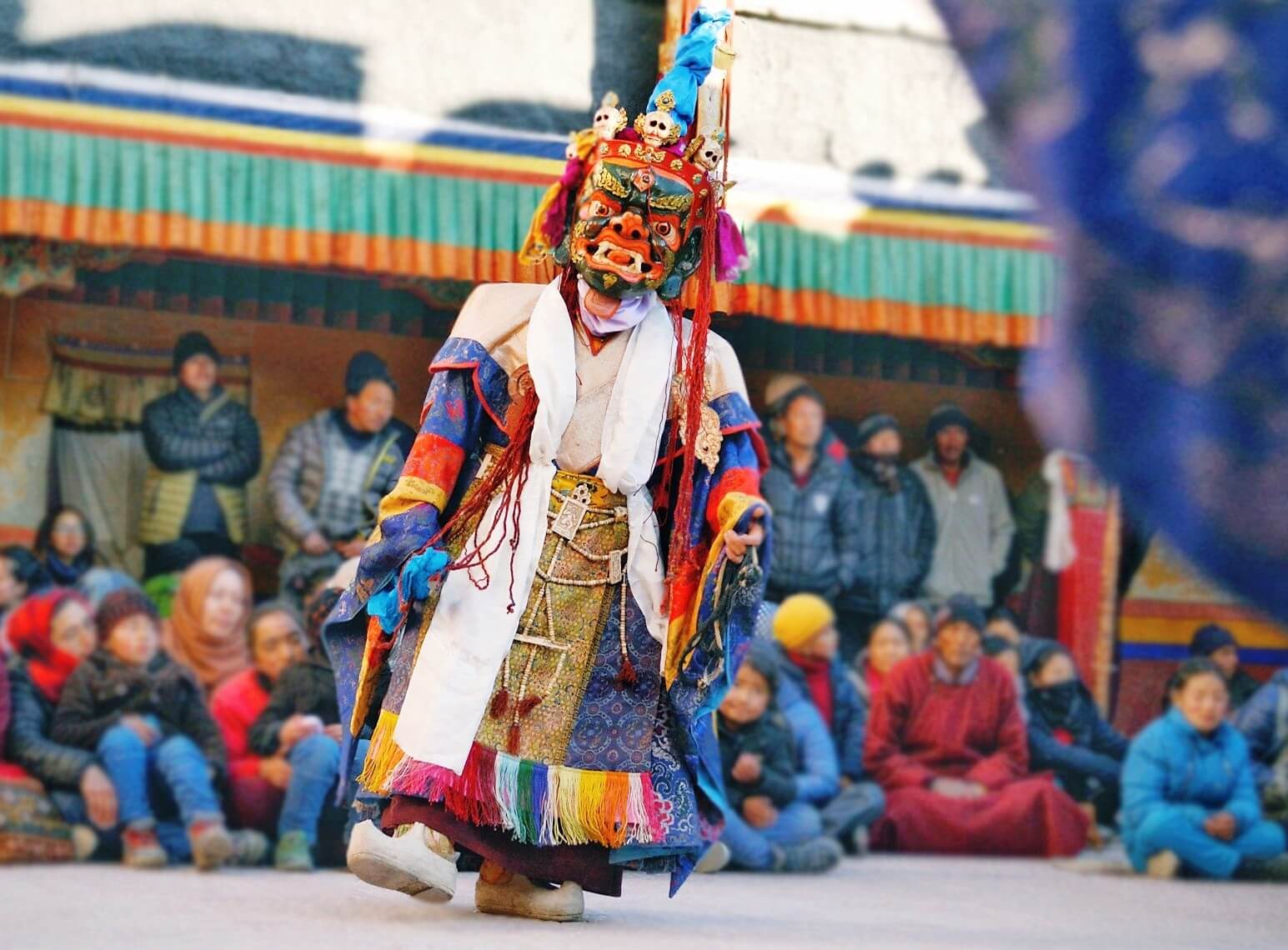 Situated in the centre of Thimphu, Taj Tashi is a terrific spot to base yourself and explore the city. It's facade is a graceful blend of Dzong architecture and contemporary aesthetic. The interiors are luxurious and elegant, with modern conveniences like heated flooring and traditional Bhutanese design motifs.
The bar and the tea-lounge are great places to relax and unwind after a day spent sightseeing, while the restaurants serve up Bhutanese specialties cooked with local spies and ingredients, as well as an array of international favourites. A vast Jiva spa offers a variety of signature treatments, including an authentic Bhutanese hot stone bath. Beautiful mountain views, large rooms, and amenities like wifi make this a hot favourite in Thimphu.
Drive from Thimphu to Punakha
Enjoy a delicious breakfast before you check out and embark on your journey from Thimphu to Punakha. Your drive will take you through stunning scenery, with gorgeous views of the mountains, and lush green valleys. You will ascend through a thick forest of pine and cedar as you approach the famous Dochu La mountain pass. Pause at the 108 stupas to pay tribute to Bhutan's fallen soldiers. Then continue your journey to Punakha, through breathtaking scenery.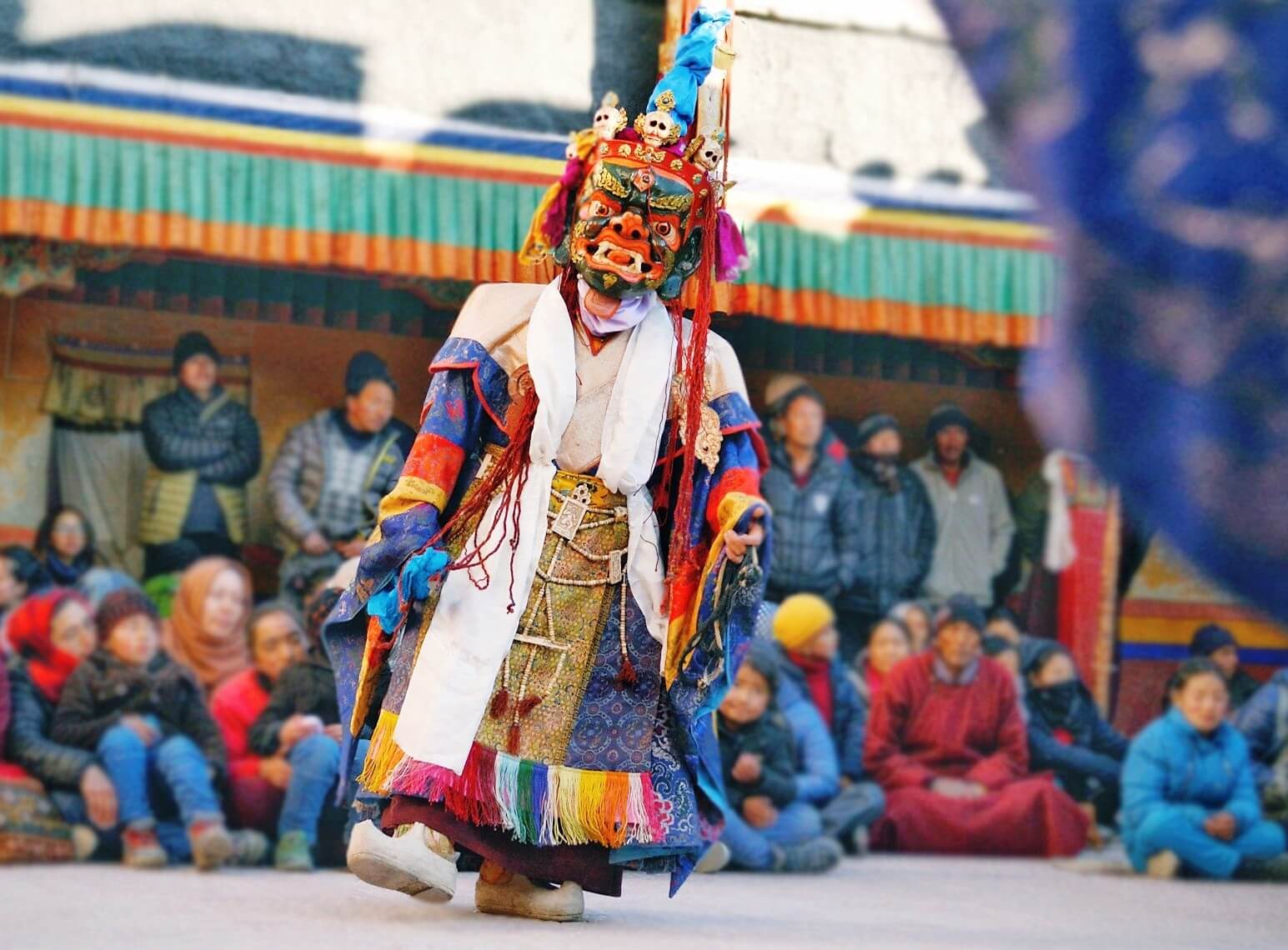 En route, stop in the middle of the countryside and walk through paddy fields and an artisans village, to visit the Chimi Lhakhang temple of fertility.
Perched on a small mountain, overlooking the valley below, this temple is dedicated to Bhutan's Divine Madman, Drukpa Kunley, and is worshipped by Bhutanese women.
Upon arrival in Punakha, check in to your hotel. After lunch, your guide will take you to visit the Punakha Dzong, which is arguably the most beautiful monastery in all of Bhutan.
It was constructed in the 1600s, and once upon a time, it was the seat of government in Bhutan.It's location is extremely picturesque, situated on the river bank against a backdrop of mountains and valleys.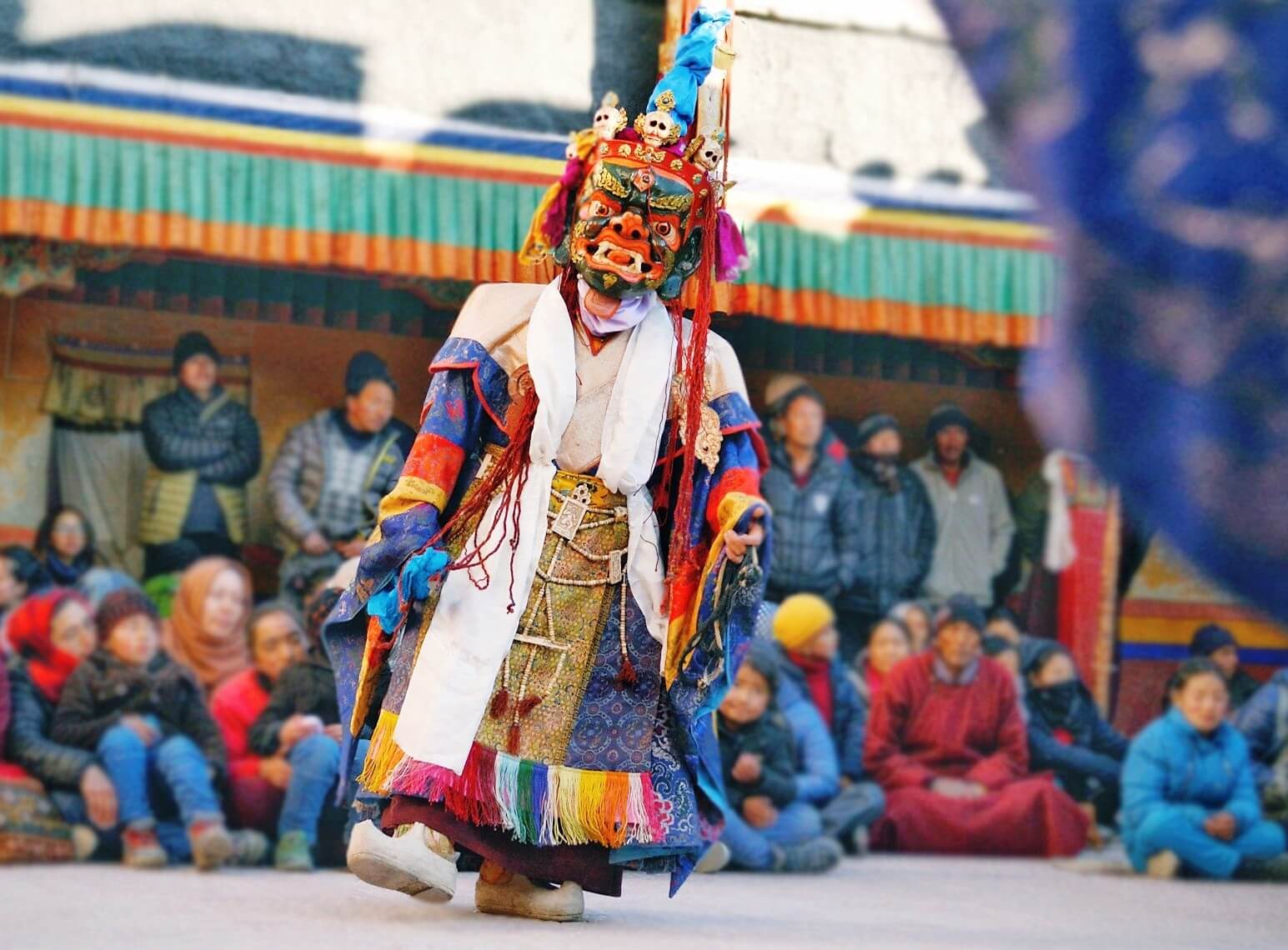 Overnight – COMO Uma Punakha
Perched in the far west of the picturesque Punakha Valley, Uma Punakha is intimate and luxurious, overlooking the Mo Chu river. The rooms are airy and flooded with natural light, overlooking stunning views of the Valley. Stand-alone villas offer large living spaces, and sit-outs overlooking gorgeous views of Punakha.
Bhutanese spa treatments include the traditional Bhutanese hot stone bath. You will find Himalayan delicacies, fresh salads, and comfort food on the menu. Friendly staff and great service make your stay flawless.
Enjoy a delicious breakfast before you join your guide to explore the sights of Punakha. Start by driving to the suspension bridge from where you commence to hike to Khamsun Yuelley Namgyal Chorten.
Walk through farms and forest, until you reach the lhakhang. Take in inspiring views of the Punakha Valley before you enter the lhakhang to learn about its deities and Bhutan's belief system. This temple is dedicated to Dudjom Rinpoche, the great Nyingmapa master.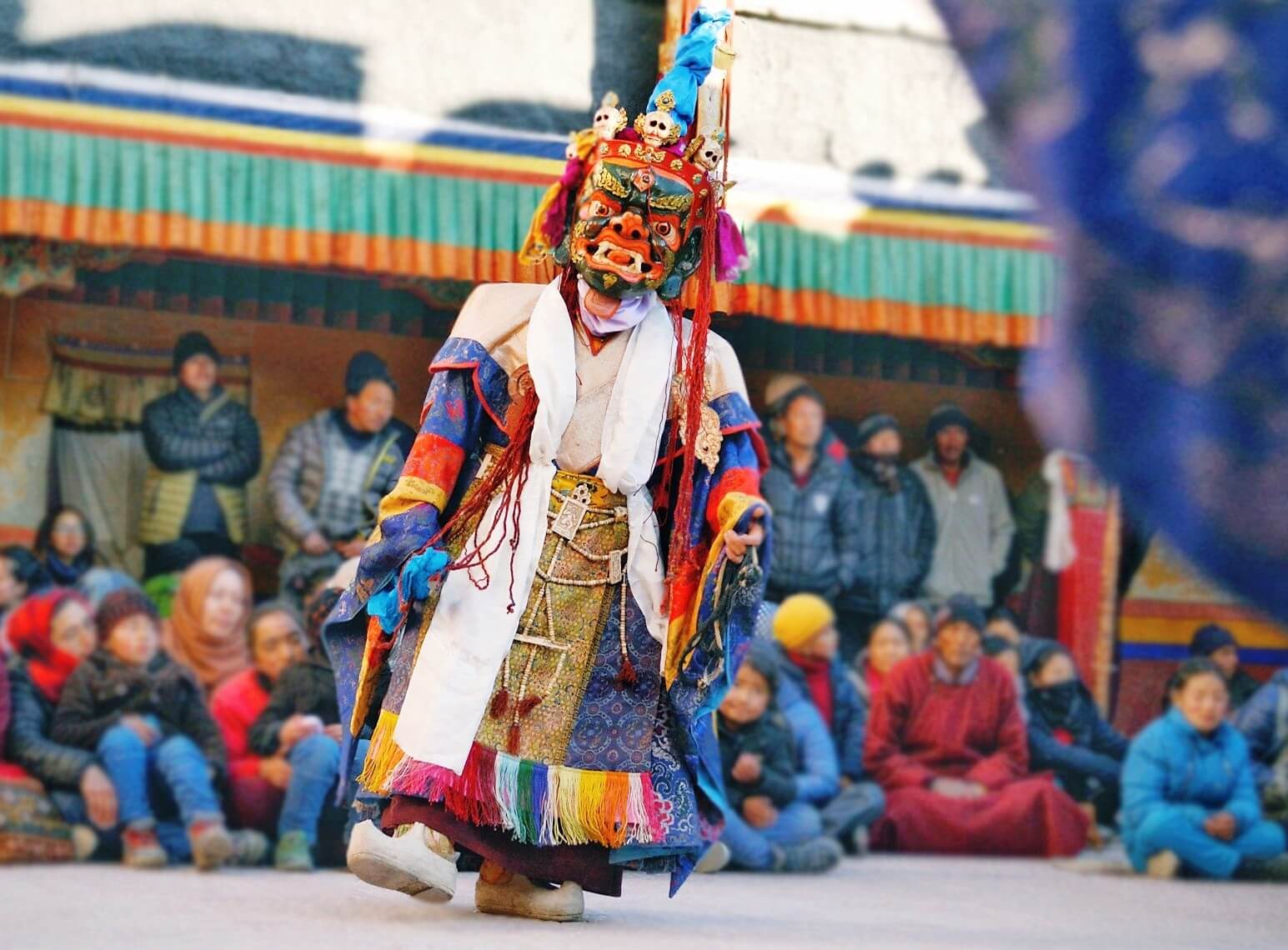 After your morning hike, head out onto the Pho Chu river for an exciting white water rafting trip.
Paddle along the rapids as you take in the mountainous landscape, gorgeous views of the Punakha Dzong, and a variety of bird-life including the rare white-bellied Heron.
Later today, you will visit the Sangchhen Dorji Lhendrup Lhakhang Nunnery.
This beautiful temple is home to an enormous bronze statue of Avalokiteshvara, as well as those of several other deities. Besides being a temple, the nunnery also has a meditation and learning centre, where the nuns are taught essential life skills. Enjoy an hour-long interaction with the nuns as they share their way of life and philosophy with you, followed by a traditional tshewang (blessing) ceremony for empowerment, wish fulfilment and a healthy life.
Return to your hotel for dinner and evening at your leisure.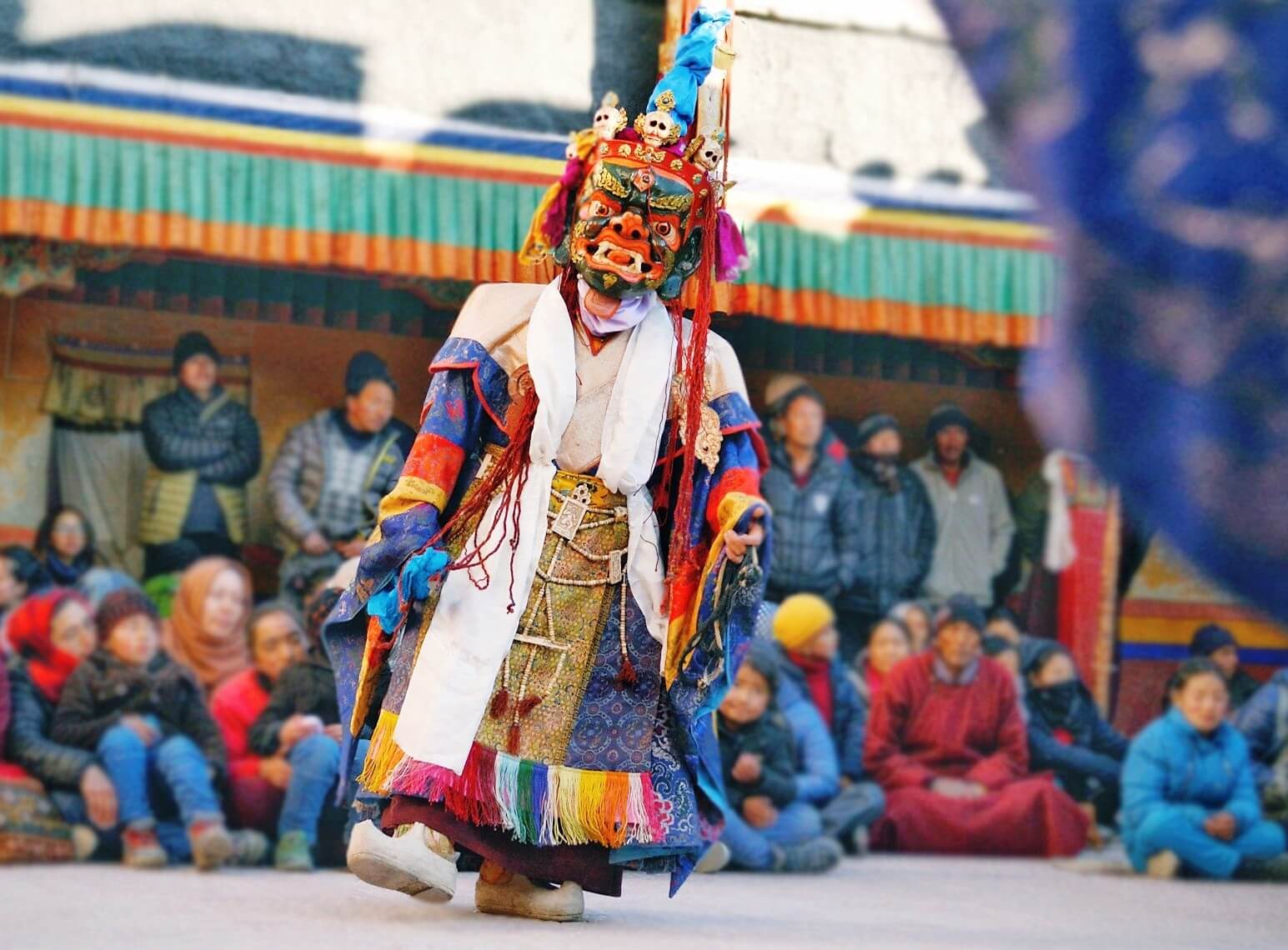 Overnight – COMO Uma Punakha
After an early morning breakfast, check out of your hotel. Your car and driver will be waiting to take you on your journey to Paro. En route, you will stop at the top of Dochu La Pass, and then cycle down all the way to Semthokha, which is on the outskirts of Thimphu.
Your car and driver will be waiting for you at Semthokha, to drive you further to Paro. Upon arrival in Paro, transfer to your hotel and check in.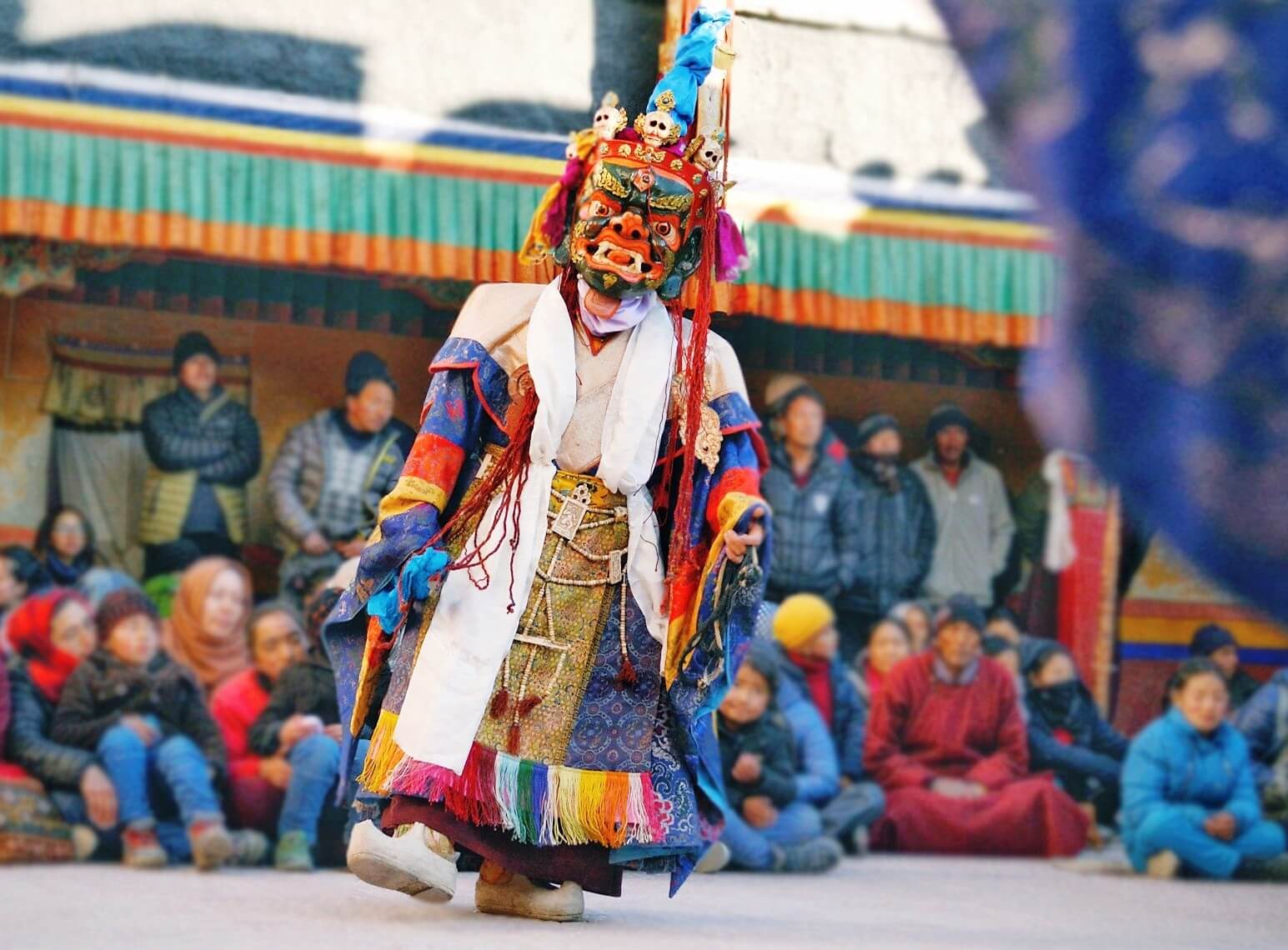 After lunch, your guide will meet you to take you on a tour of Paro. A former watch tower, Ta Dzong now houses the National Museum.
Your guide will lead you through the exhibits which include ancient relics, Thangka paintings, art and a fantastic collection of postage stamps. After visiting the museum, your guide will take you to a traditional Bhutanese farm-house. In Bhutan, farm-houses are built without using a single nail! Richly decorated and brightly coloured, they are extremely quaint. Interact with the family who owns the farmhouse before returning to your hotel in time for dinner. The rest of the evening is at your leisure.
Ta Dzong, Visit a Bhutanese farm house.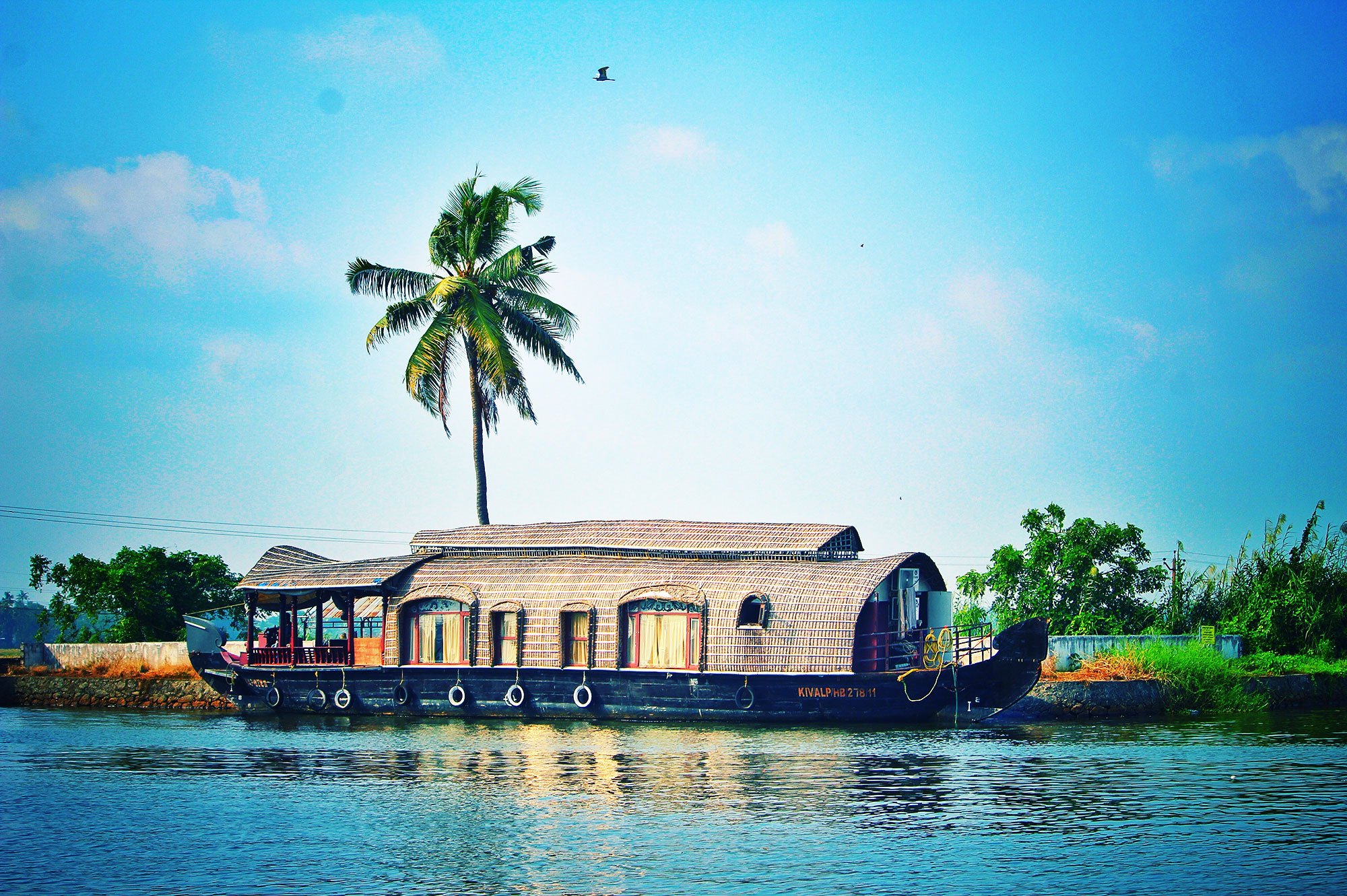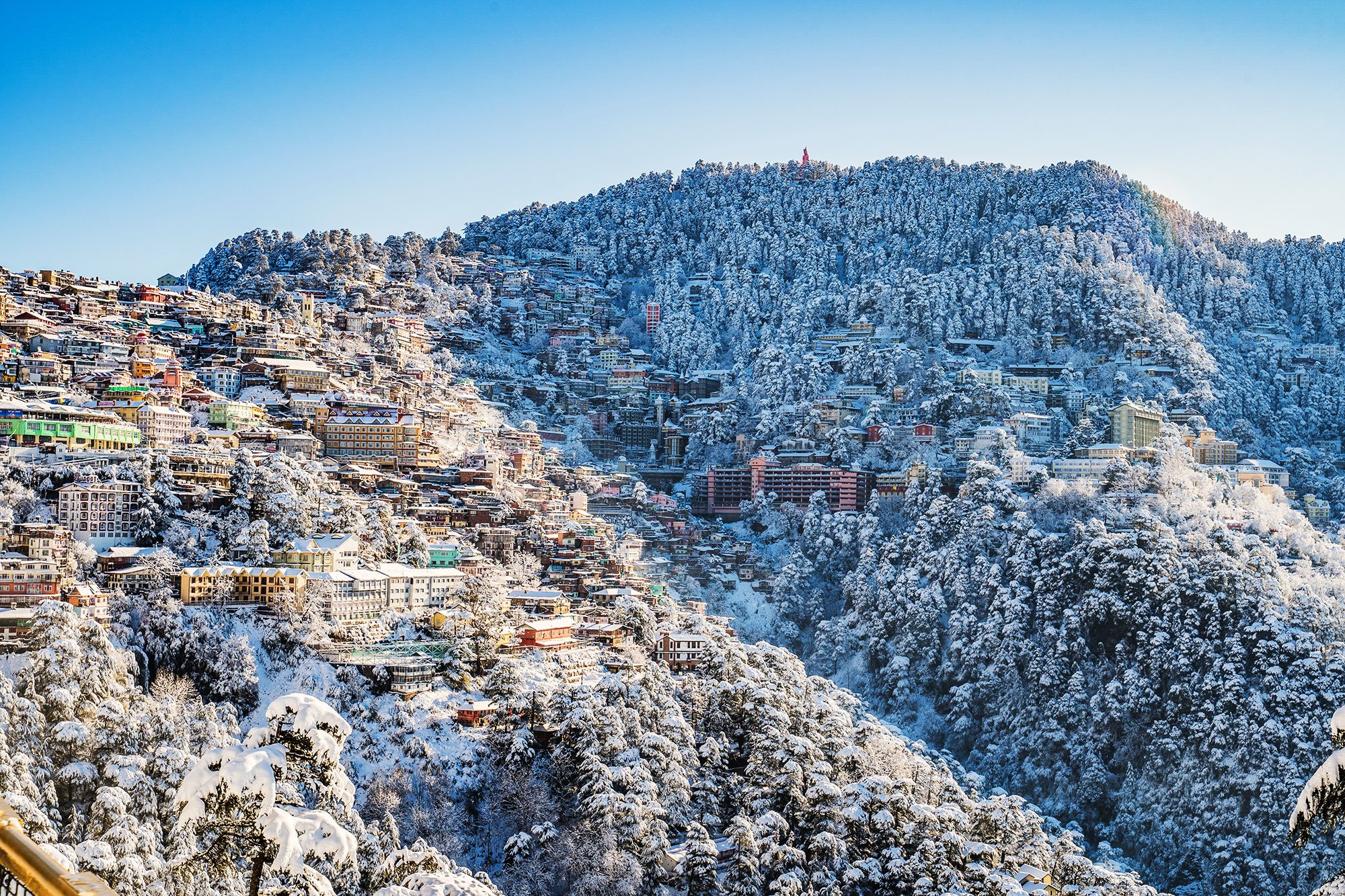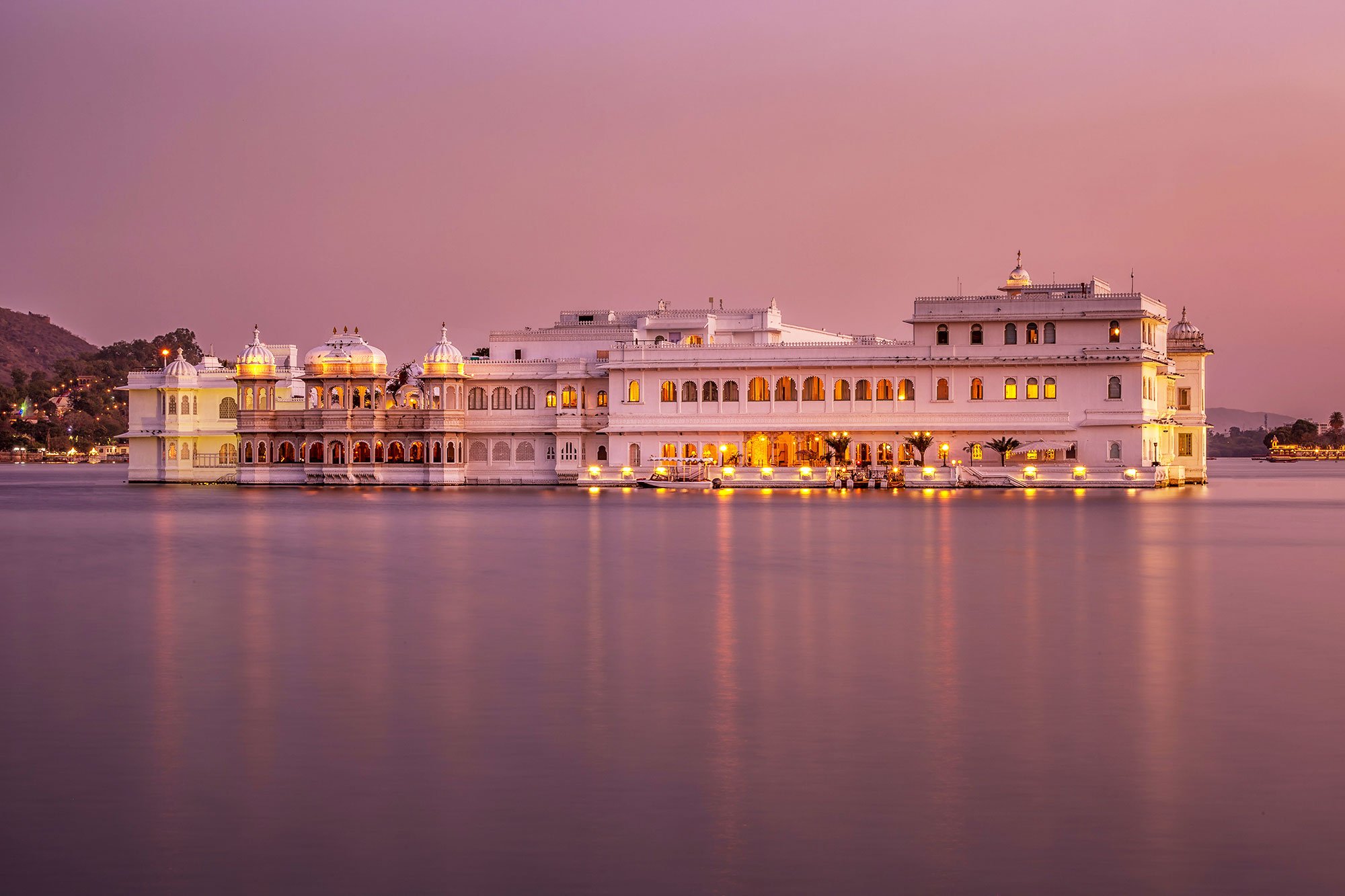 Overnight – COMO Uma Paro
This morning, wake up early for breakfast, and then take a short drive to Ramthankha, from where you will begin your hike to the Taktsang monastery. Commonly known as Tiger's Nest, this beautiful trail takes you through pine forest, covered in Spanish moss and fluttering prayer flags at various intervals.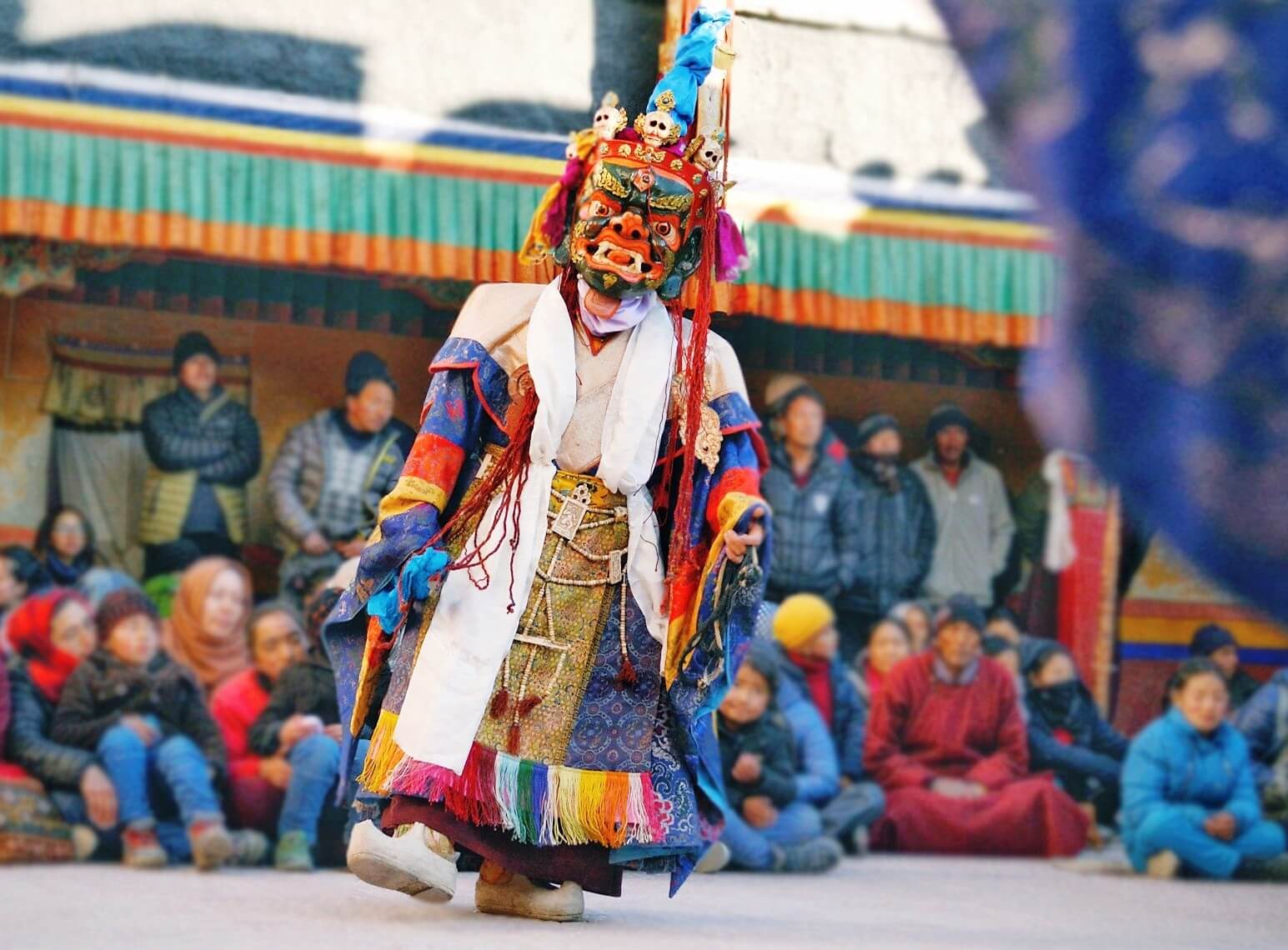 According to an ancient legend, the Guru Rinpoche, who brought Buddhism to Bhutan, flew on the back of a tigress from the east of Bhutan, bringing the tenets of Buddhism with him, and he came here to rest and meditate on the steep cliff.
The hike takes approx. 5 hours with a 900 meter gain in altitude.
After visiting Taktsang, hike down the path and return to your hotel in time for dinner.
Overnight – COMO Uma Paro
COMO Uma Paro is a gorgeous resort, with a stunning location in the Paro Valley. Exclusive private villas and an expansive spa, includes two Bhutanese Hot Stone baths, a gym and a space for yoga and meditation. An indoor pool and outdoor deck are ideal to relax and unwind after a day spent exploring Paro.
Hardwood floors, bright colours and traditional motifs, give the interiors a sense of warm elegance. The rooms and suites overlook stunning views of the surrounding forest and the valley. The stand-alone villas have special touches like a traditional Bhutanese Bukhari wood burning stove, or a private hot stone bath.
The kitchen at COMO Uma Paro offers guests a variety of dishes made with locally sourced ingredients. Guests can opt to dine on COMO's Shambhala cuisine menu, which is nutritious and delicious, made with home-grown ingredients from Uma Paro's kitchen garden.
Morning at your leisure. Checkout and transfer to the airport for your domestic flight to Bumthang from Paro. Where four valleys meet, Bumthang is the spiritual stronghold of Bhutanese culture. A quaint town, it's the jumping off spot for several hikes and treks to remote monasteries and ancient temples.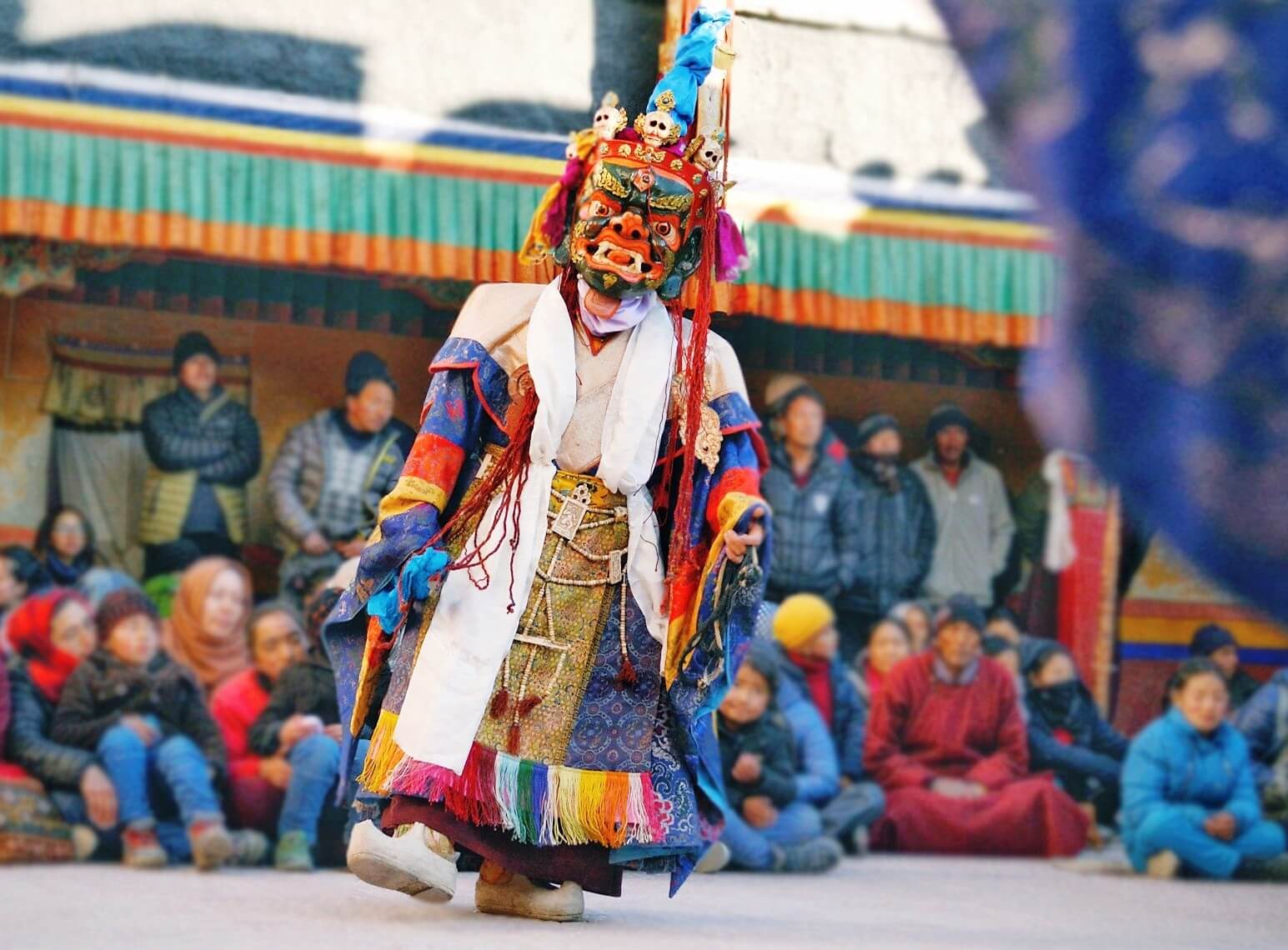 Upon arrival in Bumthang, check in to your hotel. This afternoon, you can opt to take a stroll through Bumthang, and visit the Red Panda brewery and cheese factory.
Return to your hotel to relax and enjoy dinner.
With just 16 suites, Amankora Bumthang Lodge is located adjacent to Wandichholing Palace in the town of Jakar. Simple yet sophisticated, the suites include king beds, wood burning stoves, and window seats with lovely views. Terrazzo-clad bathrooms, twin vanities and a separate shower and toilet make the bathrooms a luxurious treat.
The cuisine serves a selection of Bhutanese, Indian and Western dishes, and uses local ingredients such as yak meat and wild honey. Experiences such as private dining, traditional wellness treatments, and cultural immersions are available to resident guests.
After an early breakfast, you will check out of your hotel. Your guide and driver will be ready and waiting for your full day drive to the town of Mongar, to embark on the next leg of your Bhutan adventure! Stop en route for a local lunch or take a packed picnic from the hotel, to enjoy at a scenic spot along the way. Arrival in Mongar and transfer to your hotel. Check in and evening at your leisure to relax.
Overnight – Hotel Wangchuk
The Hotel Wangchuk is a comfortable stay, just above the town of Mongar. Well-appointed rooms are located around a central courtyard, and amenities include wifi, a tea-kettle, individual temperature control and a minibar. Hardwood floors, colourful rugs and gorgeous views add to the charm of each room.
The spa offers a menu of traditional Bhutanese treatments, and the restaurant features local cuisine.
This morning, we will hike to our trail-head. You will pass through rustic villages and forest, until you reach the Drangme Chu Canyon. Then you will begin your descent into the canyon, until you reach the camp, which is your base for the next couple of days. Relax and settle in to your camp, after a scenic hike through the wilderness, and soak in the beauty of your environs.
Your campsite is situated in a scenic spot on the banks of the river. Accommodations are in two-person, weather-proof tents that are comfortable and secure.
Encounters Asia's team provides all the necessary equipment for your tented stay. Our team will serve you delicious meals prepared fresh by our chefs at the campsite.
Enjoy an exciting two days as you kayak and raft down the Drangme Chu and its Class III rapids. The banks are covered in tropical forest, remote villages, mountain streams and waterfalls.
Pause to step off onto the banks for short side-hikes so that you can explore these stunning environs. Stop for lunch along the way. You'll see river otters, barking deer and several other species. The location of your campsite tonight will depend on the pace of your journey.
After breakfasting at your camp, you will continue your journey, rafting down the last rapids of the Drangme Chhu, before you cross the border into India's Manas National Park. After your rafting adventure comes to an end, the Encounters Asia team will meet you to transfer you to the Bansbari Lodge in Manas. The rest of the day is at your leisure to relax and unwind.
Morning at your leisure until check-out and transfer to the airport for your flight onward.
Note: If you would like to extend your journey in India, please contact us and we would be delighted to create a customized journey just for you.